Very high Quality LCD ribbon cable to replace the failing original SAAB cable

SAAB 9.3 - 9.5 Replacement SID1 SID2 LCD Display and Non Bond Ribbon Cable Pixel Repair until 2004
Very high Quality, No bonding required simply tape onto PCB connections "Easy Fit"

SAAB 9.3 ACC Replacement LCD Display with Solder or Bonded Ribbon Cable Pixel Repair until 2004
SAAB 9.3 ACC very high quality replacement LCD Screen and ribbon cable. Comes complete with PCB socket available with solder or heat bonded PCB connection. Good Soldering skills are required.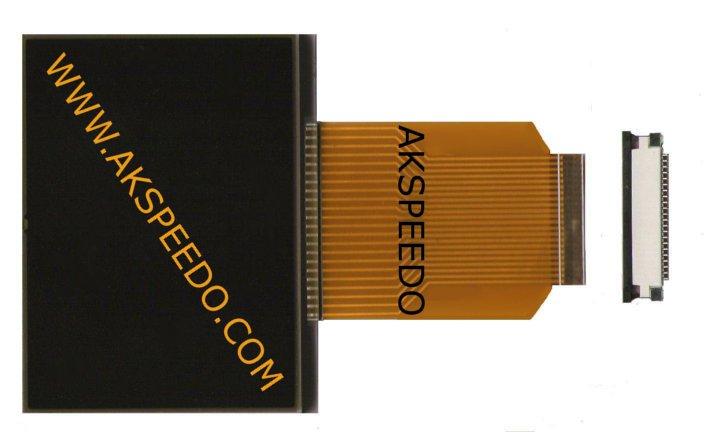 £15.99 Worldwide Shipping
SAAB 9.3 ACC LCD Display Pixel Repair Bonded Ribbon until 2003
Bonding SAAB 9.3 ACC pixel repair ribbon. 1 Replacement Ribbon Flat Cable. Requires Solder T Bar for fitting see below. Good mechanical skills are required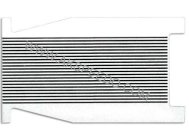 £16.99 Worldwide Shipping
6 x SAAB SID Replacement Light Bulbs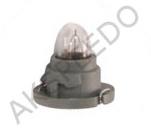 Heat Bonding T Bar Solder Iron bit
T Bar Bit. 1 Silicon pad. For 40w Solder Iron. Only Required for Bonded Ribbons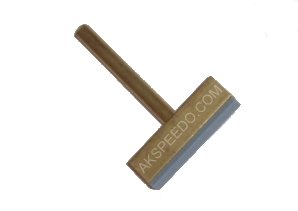 SAAB 9.5 ACC LCD Display Pixel Repair Bonded Ribbon until 2003
Bonding SAAB 9.5 ACC pixel repair ribbon. 1 Replacement Ribbon Flat Cable. Requires Solder T Bar for fitting see below. Good mechanical skills are required