Very high Quality Non Bond ribbon cable to replace the failing original BMW VDO Ribbon

All our BMW Non Bond Ribbon cables are made in house at AK speedo using high quality plastic sheeting with high quality print and are all cut and checked by hand.
This ribbon gives you a perfect connection between the PCB and LCD Display and can be fitted more than once if you make a mistake during fitting. Non Bond pressure
ribbons give a much better and more reliable join between the LCD and PCB connection pads.
All our products come with a 1 year Warranty but should last the lifetime of the car if fitted correctly.
Each replacement ribbon kit comes with full fitting instructions and UK telephone technical help line
And remember if you cannot manage to fit the new ribbon cable we can fit it at a very competitive price

We repair Factory sealed and DIY repaired units, Crack LCD Screens, Damaged Pointer Motors, Code units.
BMW E38 E39 E53 X5 Speedometer LCD Pixel Repair Non Bond Ribbon
Replacement Non Bonding Ribbon Flat Cable. Full ribbon cable fitting instructions. Requires No Bonding, Simply stick down. Good Mechanical skill required for fitting. Made in the UK by AK speedo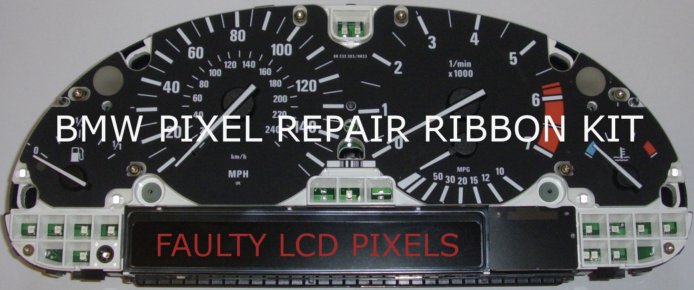 £19.99 Worldwide Shipping
BMW E39 E53 X5 Radio MID display LCD Pixel Repair Non Bond Ribbon
Replacement Non Bonding Ribbon Flat Cable. Full ribbon cable fitting instructions. Requires No Bonding, Simply stick down. Good Mechanical skill required for fitting. Made in the UK by AK speedo

£19.99 Worldwide Shipping
Full replacement LCD screens
Replacement BMW E38 E39 E53 Speedometer LCD Display with Non Bond Ribbon
Recommended for X5 E53 with Made in USA-Mexico Speedometer

BMW Speedometer LCD with ribbon now only £29.99
Worldwide Shipping
Replacement BMW E38 E39 E53 Radio MID LCD Display with Non Bond Ribbon

BMW Radio MID LCD with ribbon now only £31.99
Worldwide Shipping
BMW E39 E46 E53 X5 Replacement Sharp Radio 6.5 Satellite Navigation LCD Screen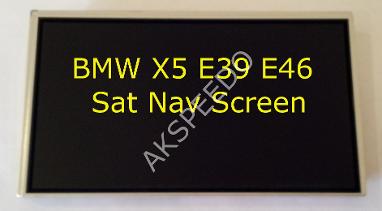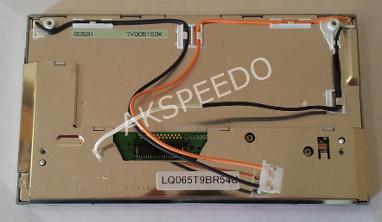 BMW E60 E90 8.8 Satellite Navigation LCD Screen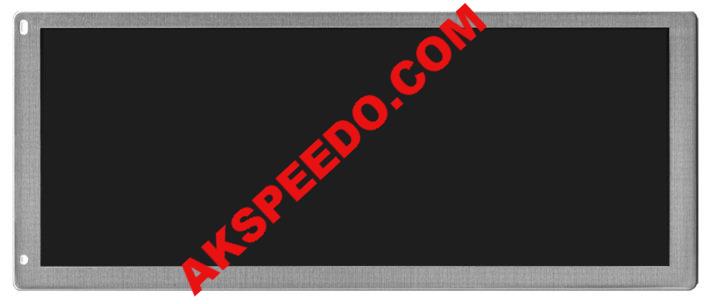 Only £174.99 Worldwide Shipping
Replacement BMW Speedometer Needle Pointer Motors
Replacement BMW E38 E39 E53 Speedometer Motors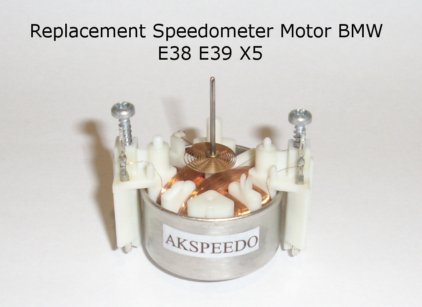 £19.99 Each Free Worldwide Shipping
BMW E38 E39 E53 Speedometer Pointer Needle Removing Kit
BMW Pointer Needle removal tool. With full removal instructions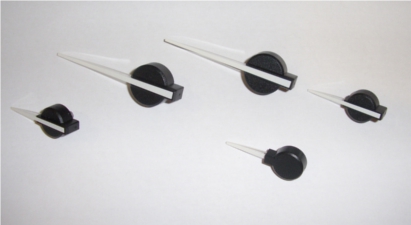 £11.99 Worldwide Shipping